If you had asked my friends two years ago whether I'd be willing to take a hiking trip, they'd probably have laughed in your face and claimed such a thing could simply never happen. I was always the princess of the group, and the idea of straining my legs on a dusty road instead of luxuriating in a hotel and sipping cocktails seemed absurd—why would anyone choose to sweat and wear out their shoes when they can just relax and be idle?
In the end, it's that idleness that got to me. Living my life around the craving to satisfy my consumerist urges and indulge in material things made me feel dull and uninspired all the time, and I was slowly becoming sluggish with complacency. I knew I needed a challenge, and an impulsive decision to do something I've never done before turned out to be exactly the thing I needed. Here's my story of how the Camino de Santiago changed me.
Waking Up from a Stupor
If you've fallen into a rut, then taking a hiking trip can be a surprisingly great way to shake yourself awake. Instead of moving through routines every day in a haze and longing for something big to happen, the thing that pushed me to try the Camino was the experience of a good friend. She was planning her second pilgrimage there, and she explained to me that you can reach Santiago de Compostela in a lot of ways. There are dozens of different routes that you can take, and since last time she crossed the French Way, this time we were to take the Portuguese Way and start in Lisbon. From start to finish, the whole route was incredibly beautiful—from the splendorous glamour of the capital, to all the charming, rustic villages, vineyards, and towns I saw along the way.
Unfortunately, I was far too grumpy to appreciate it at first—after all, walking long stretches of the road each day after being a couch potato made me really sore all over. However, once I got into the rhythm and my body got a little stronger, things changed.
Noticing the Things Around Me
Until then, I was just flashing my phone camera around, barely looking at the scenery I was documenting. But as time progressed and I got used to the hike, I found myself reaching for my phone less and less, and seeing things around me more. I noticed how peaceful my friend looked as she walked beside me, uncomplaining. I noticed the lively chatter of other pilgrims and their friendliness. I noticed the charm of cities such as Porto, Pontevedra, Tui, Barcelos, and Coimbra; I noticed the Moorish architecture in a lot of places, the numerous churches and cathedrals, and the simple way of life that the Camino invites. When we finally reached Santiago de Compostela, I cried. The fact that I passed more than 600 kilometres and actually reached my goal was a feeling unlike any I've ever felt before.
What I Brought
Far too much. My friend told me to pack minimally, but I wasn't aware of just how minimal she meant. You literally only need a few changes of clothes because you'll be washing your stuff in albergues (hostels for pilgrims), and the more you stuff your backpack, the heavier it will be. I didn't need at least 30% of the things I brought at all. The only things you should really invest in are good walking shoes, and maybe a raincoat if you go during early spring or in the fall. Other than that, bring your regular toiletries, sunscreen, blister stick, and a big water bottle. Oh, and ear plugs in case you're a light sleeper.
Was It Difficult?
Oh, absolutely, but I loved that it was. It was challenging, but it was a challenge I needed because it showed me how nice it is to enjoy simple pleasures and focus on the present moment. Instead of planning my career and thinking about the errands I have to run the way I usually do, I simply looked around me and enjoyed what was happening. One foot in front of the other, on I went for almost a month. I bonded with my friend, and each day was so simple, and yet so special.
When I came back home, I realised I can actually do a lot more than I thought I could, and the confidence I gained at the Camino inspired me to start exercising and find new ways to enjoy my life.
Should You Do It?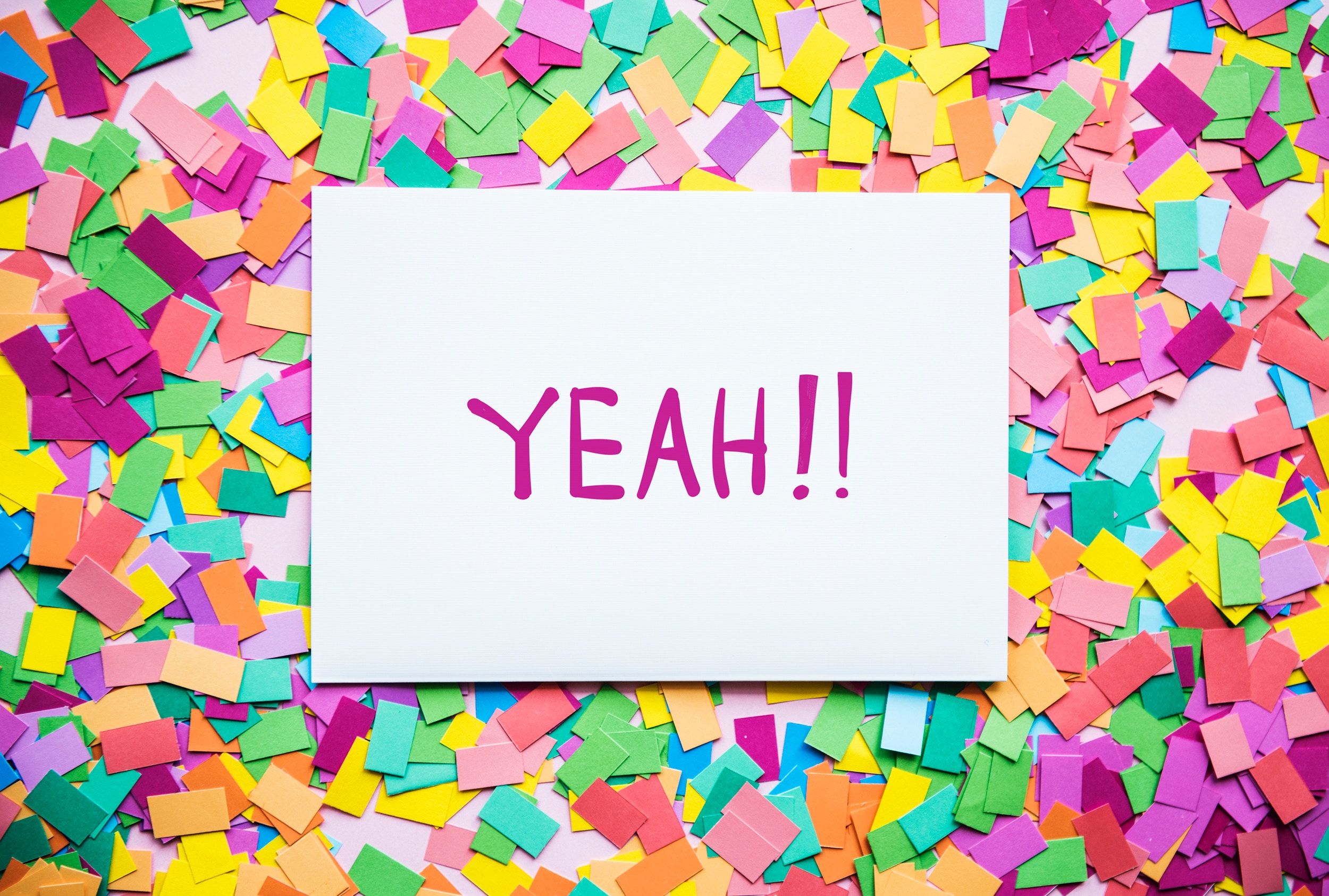 If any of the things I mentioned sound appealing to you, I'd say go for it. There are actually so many routes to choose from, so you don't even have to make a month-long commitment like I did. If you start your Camino journey in Sarria, you'll only be walking for about a week, so it's completely manageable. This is a particularly good journey for those who are seeking spirituality, but also for those who want to push themselves and break out of their everyday rut.
The Camino will transform you if you only let it. Embrace the simplicity of life as you hike your way to the final destination, and enjoy your growing confidence.