Taking a vacation can be a very wonderful experience as it will allow you to enjoy spending time with friends and family while being in a new environment. When people go on vacation, one thing that they can be concerned about is not being able to exercise on a regular basis. Since missing even a few days of exercising can set you back, finding ways to workout is very important. While it can be harder to get to the gym when you are working out, there are many activities that you can do while on vacation that can help you to stay fit and in a good routine.
Book Hotels with Exercise Options
If you are looking to stay fit while you are on vacation, the best thing that you could do would be to find a place to stay that offers you with a good exercise option. Today, there are many hotels that offer very well-equipped fitness centers with cardio equipment, weight lifting machines, free weights, and plenty of space to do your own exercise. You could also spend time swimming laps in the hotel pool. It is important to do your research ahead of time to compare what your fitness center options are when choosing a new hotel.
Look for Guided Exercise Programs
While you can often find hotels and other lodging options that have gyms onsite, another fun option would be to find travel options that have guided exercise programs. Since so many people want to be able to stay fit while they are on the road, many cruises, resorts, and other vacation options will actually include free live exercise classes in your room rate. Some of the best cruises to Bermuda and other vacation destinations will give you a wide variety of exercise option programs to choose from.
Enjoy Local Exercise Options
Depending on where you are traveling to, there are many great ways that you can get in some good exercise by simply enjoying your local environment. For example, if you are taking a trip to the beach, you could get in a great exercise every morning simply by taking a long walk on the beach. Another example would be to take a hike through some local terrain if you are going to a more mountainous location. Almost every vacation destination will have plenty of attractions that you can walk or run to. This will not only help you to stay fit but will also allow you to see all of the top attractions in the location.
Hotel Room Exercises
Even if you are staying at a place where you do not have the opportunity to get out and explore or use a hotel fitness center, there are still way to stay fit. There are plenty of great hotel room exercises that you can anywhere. These exercise programs will often include doing some simple cardio exercises, doing bodyweight and core exercises, or even bringing a few resistance bands along with you on your trip. These exercise options will allow you to get in a convenient exercise that can save you time as well.
Find an Exercise Buddy
When you are planning a trip and still want to exercise well, you should also consider bringing along a friend that will allow you to stay fit on your trip. For example, if you have a friend that loves to run or ride bikes, you should consider bringing them along with you. You could then help to keep each other motivated while you are on your trip. This sense of accountability will allow you to enjoy your trip while also working towards your long-term fitness goals.
Try Something New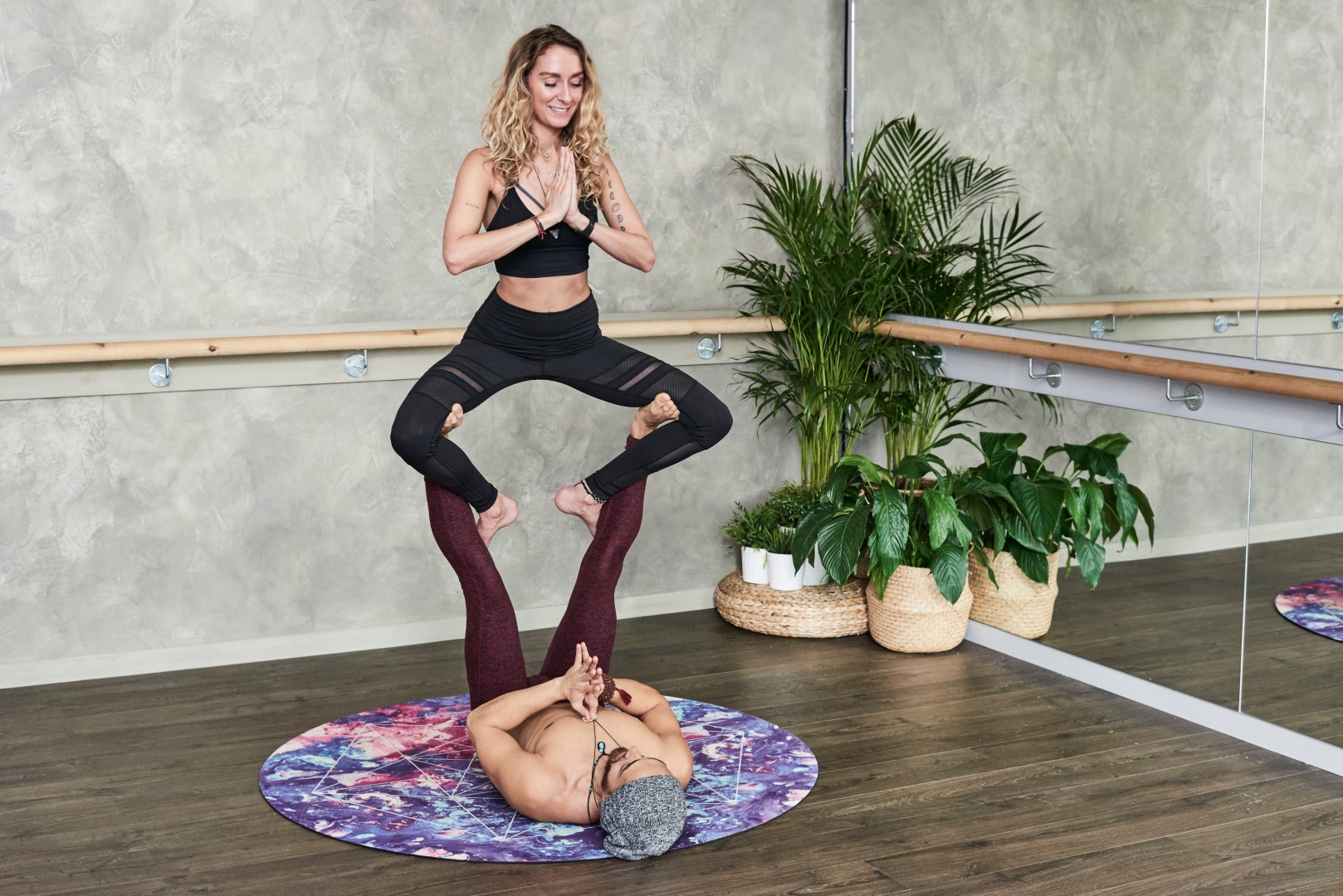 When you are traveling, it is a great opportunity to try something new. While you will want to get in a good workout, you should also use your vacation to experience different types of exercise options. Before you head into any new area, you should consider seeking out local yoga or Pilates studios, specialty workout facilities, or any other place that could allow you to try a new exercise program. Not only will this help you to stay focused and on track for your fitness goals, but it will also allow you to learn something new and possibly develop a new passion.
Ultimately, when you are trying to stay fit while you are on vacation, there will be ways that you can do it. When you are planning a trip, you will need to make sure that you make exercising a priority. This will help to ensure that you are able to find time and a location for a proper exercise. This can help you to feel great and stay fit for your trip.