Waterfront promenades and green landscapes are what usually come in mind when you think of the Philippines. But Makati, a city based in the Metro Manila region, provides an alternative perspective of this exotic island and it is well suited for travellers who wish to stay in an upbeat, vibrant and urban location. Makati is one of the 16 cities that makeup the Metro Manila region, and it is proudly titled one of the biggest economic, cosmopolitan and financial hubs in Asia.

Manila Region weather forecast:
Warm temperatures all year round!
If you're a little unsure about when to visit, the good news is that the climate is generally warm all year round. Even so, we advise to travel between January-May as the Philippines' temperature reaches heights of up to 30 degrees with little chance of rain. If you decide to visit in other periods you may be caught out with some miserable downpours!
You can expect to be amazed by tall stunning skyscrapers, many shopping malls and a wide range of accommodation to choose from, including condo rentals located on the outskirts of the city, holiday villas and luxurious homes. In a city that provides so much choice, it can be a little overwhelming deciding when and where to visit or stay! Hop along fellow travellers, we know everything you need to know, and we're gonna spill the beans on the best hotel for a truly memorable stay.
Check in at New World Makati Hotel:
Discover a whole new world, inside the New World Makati Hotel!
Before you go wandering around making the most of New World Makati Hotel's facitilities, don't forget to check in to the Presidential Suite. Head up to the top floor where you'll find large living spaces, including a reading area, a large comfortable lounge and a steam shower bath. Through the large windows you'll gaze in wonder at the fierce yet gorgeous city views! Enjoy the Residence Club benefits that bring luxury to new heights, aiming to provide guests with a warm ambiance and an array of exclusive privileges.

A delicious breakfast with everything your stomach could desire
Start your day right, by energizing yourself at the "Make-your-own-Smoothie" station at the New World Makati Hotel's breakfast buffet. The morning buffet has an international selection of delicious breakfast options. Indulge in different types of sausages everyday and choose between two types of bacon! Or perhaps you may want to try the Pinoy breakfast or a classic taho and ensyamada... Either way, the breakfast buffet is incredibly expansive and guaranteed to satisfy!
Summer in the city:
Keep your cool with a dip in the pool!
Welcome relief from Makati's warm temperatures by day, by taking a dip in New World Makati Hotel's large outdoor swimming pool. The pools' crystal clear water quality in addition to the scenic views will invite you to ease into your stay in Makati and really let go. Fitness fanatics will be pleased to hear that the pool itself has an extra lane, perfect for travellers who wish to keep up with their exercise routine as well as a fully- equipped fitness center, with the provided option of personal training. However, New World Makati Hotel doesn't pressure or intrude - you can feel free to programme your day as you like - and that may even include enjoying a cheeky cocktail by the pool bar!
New World Makati Hotel's Marahai Spa:
The perfect "antidote" to any day!
Spend some time giving your body the much-needed attention at New World Makati Hotel's Marahai Spa . Choose from face and body treatments and allow your body to relax and be taken care of under the magical healing hands of the spa's massage professionals!
Immerse yourself in the Arts:
Discover music, dance, theatre and all that jazz!
Bar Rouge at New World Makati Hotel is an intimate place where guests can enjoy single malts and specialty gin cocktails by award winning resident bartenders, also enjoy contemporary pure, refined vinyl music. Alternatively, if you don't wish to stray too far, you can enjoy entertainment in The Lounge that features live Jazz, R&B and Pop music Monday through Saturday.
Only twenty minutes away from the New World Makati Hotel you can discover Broadway-style musicals, ballet, live music and other productions at Carlos P. Romulo Auditorium. With new shows being constantly put on, you're bound to find something to entertain yourself or the family one evening!

Out and about? Check out these key locations!
Greenbelt Mall:
The greenest shopping mall of all!
New World Makati Hotel's excellent location means that nearly everything is within walking distance, including the Greenbelt Mall. Escape the concrete jungle of the city and see with your own eyes what really sets this mall apart. Spoil yourself by purchasing items from your favorite high-end or affordable brands, and then enjoy the stunning vistas that overlook the malls green gardens with palm trees and fish ponds. The mall is filled with excellent dining choices with a huge range of bars and restaurants. You can even spend the day here by catching a movie at the Greenbelt 3 Cinema complex.
Ayala Triangle Gardens:
The green, safe, tranquil park that houses some curious residents...
Stroll through Ayala Triangle Gardens, just a twelve minute way away from New World Makati Hotel, for some "me-time" and sit quietly to meditate or even practice some yoga. Walk hand in hand with your lover and spot unusual bird life through the winding walkways and green scenery. Take a breather from city-life and enjoy dining at one of the many excellent cafes and restaurants or discover the seasonal light shows! Oh, and don't forget to spot the cats that have been seen roaming the gardens - be sure to greet the garden's cute furry residents with gentility.
Yuchengo Museum:
Where Chinese and Filipino Art History meet for an eclectic and informative visit!
Visit the ultra modern Yuchengo Museum to discover Filipino and Chinese art in different mediums. Among paintings, ceramics, metals and glass mediums, you will notice the two influences of the museum structured and separated on different levels. Within the first floor you can explore Yuchengo's eclectic family artifacts and Jose Rizal's memorabilia. The other floors comprise of art installations, sculptures and paintings by renowned Filipino artists.

Join the vibrant yet relaxing atmosphere in Makati city!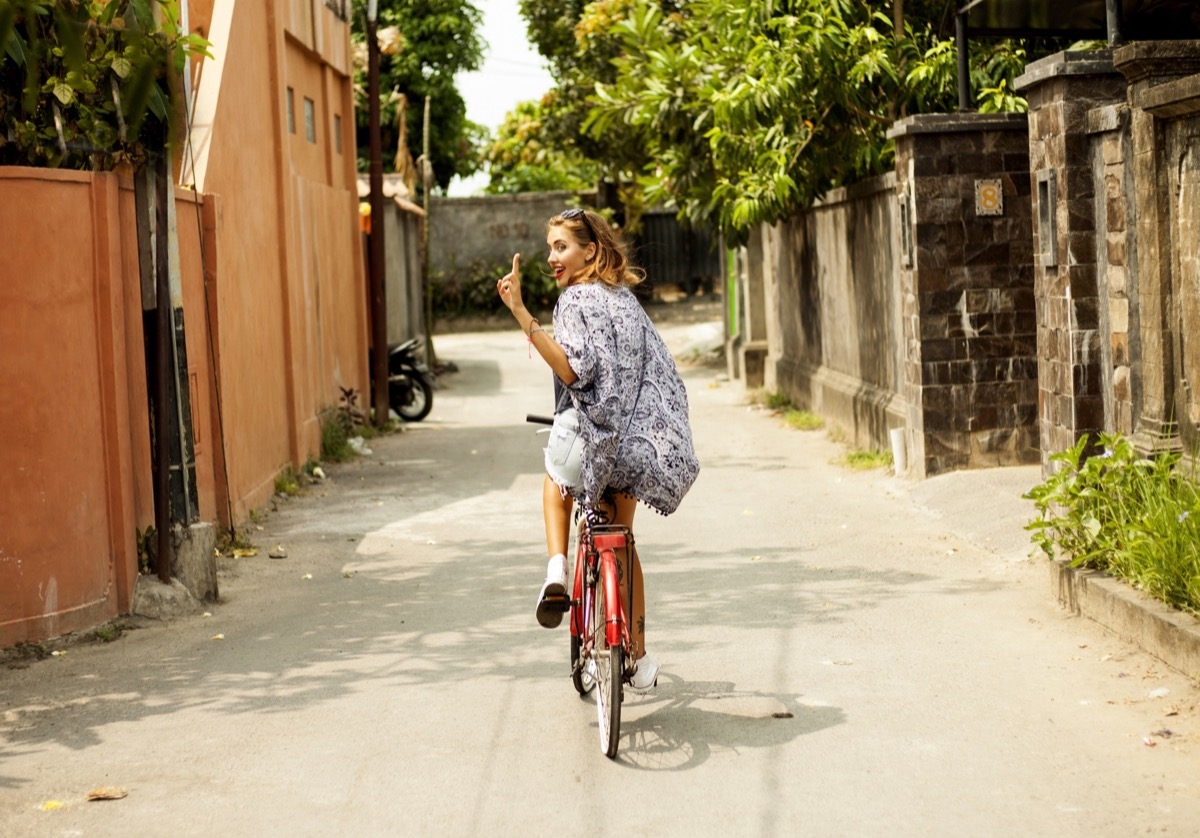 With many quirky spots that boast the prominent art scene of Philippines, secluded green parks that welcome relaxation, stunning modern architecture amidst local traditional buildings, and lots of shops simply calling to be browsed, Makati is the ideal destination if you're looking to escape from city-to-city. To check booking availability and secure your stay at the grandiose New World Makati Hotel check the links below.