Newbie travelers may indeed feel overwhelmed by everything that wonderful country of New Zealand has to offer. And the best part is that there is definitely something for everyone – from the picturesque nature to rich nightlife, casual wine and dine to adrenaline-rush experiences. One is for sure – this will be a trip of a lifetime and you'll be eager to get back as soon as possible. So, what does New Zealand have in store for you?
1. Be prepared for a quick change in weather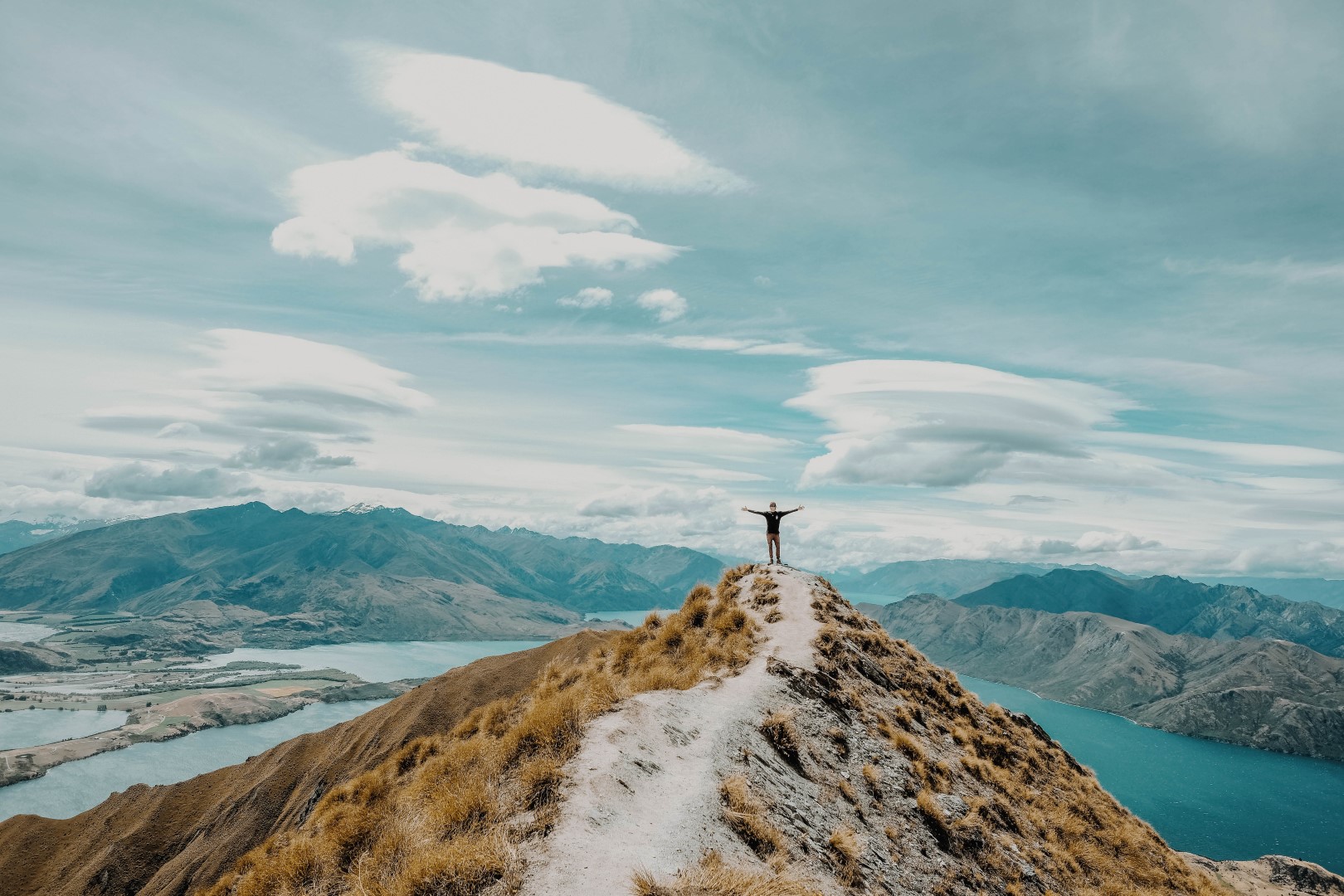 It's not uncommon to experience all four seasons in one day when in New Zealand. This is why you should carefully fill your bags with clothing pieces you can use for layering. From swimsuits to versatile and light jackets, you want to be thoroughly prepared in this department. Checking the weather forecast for all your destinations on the dates you'll be visiting can definitely help.
2. You don't have to worry about the snakes
Unlike Australia, New Zealand is completely free of snakes! This is definitely a true paradise for anyone with a strong dislike for these creatures. Of course, wildlife enthusiasts can still get their own share of fun while exploring the breathtaking nature or visiting the most popular Auckland Zoo.
3. New Zealand makes it possible to swim with dolphins
Actually, you can swim with hundreds of dolphins if you feel like it. Kaikoura is located north of Christchurch and allows you to experience a swim of a lifetime. The water is cold but you'll be properly prepped for this amazing experience.
4. There are plenty of active volcanoes about
You won't be in any danger but if you're up for some adventure, the geological nature of New Zealand will definitely prove its worth. Interested? Then definitely include Rotorua in your itinerary. You'll get to witness the consequences of tectonic plates moving first hand. Boiling geysers, steam puffs and gurgling mud puddles are waiting for you to discover.
5. Ninety Mile Beach is a must-visit
Ninety Mile Beach is actually 90 kilometers long and it offers plenty of things to do and experience. Surfing lovers definitely have to try out the waves on this beach. But, this beach also features some of the best drives in the country. Make sure to secure a cheap car rental and get a 4WD just to be on the safe side when tides are concerned.
6. This is the country of sheep
There are many amazing things about New Zealand but it seems that one thing in particular amazes people the most – the number of sheep! Yes, New Zealand is full of sheep, so much so that there are around 9 sheep to every human. Actually, humans make only 5% of New Zealand's inhabitants!
7. Tolkien fans will love New Zealand
You probably already know that The Lord of the Rings and The Hobbit movies were filmed in New Zealand. And, you can still get the full experience of this magical world. You can even get a Hobbiton village tour and not just enjoy the nature that makes up the most of the movies' setting. Now isn't that just wizard?
8. You can learn about Maori culture and more
Maori is one of the official languages in New Zealand, together with English and sign language! And, if you're interested in learning more about Maori culture, definitely visit Tamaki Maori Village. It's located within a national forest, which will make the whole experience twice enjoyable.
9. New Zealand offers a perfect setting for mountaineers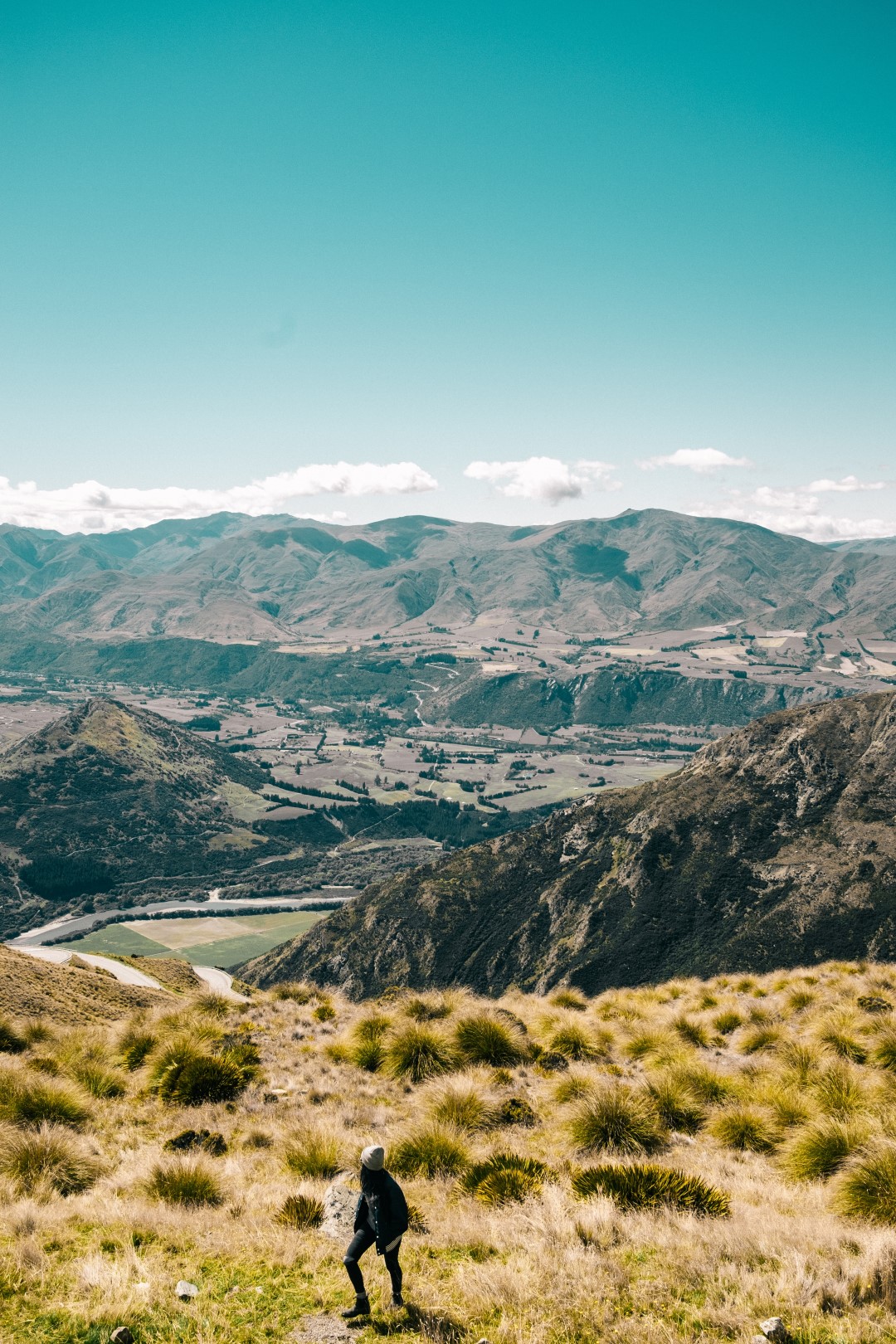 The highest mountain of Australasia is located in New Zealand, which is Aoraki Mount Cook in the South Island. Moreover, The Mackenzie region is a true place to visit if you seek thrill from hiking and mountain trekking in general. The sights you'll see will stay with you forever.
10. If you're up for it, try out bungee jumping
If you're not afraid of the heights, you definitely have to try bungee jumping while in New Zealand. After all, this activity originated in New Zealand! The most popular one is 134m high above the Nevis River in Queenstown.
With so many options that New Zealand offers, make sure to do your research and come up with a proper itinerary before you leave. Then you'll make the most out of your time in the country. And, if possible, try to get at least two weeks for your New Zealand holiday – it will be well worth it.