Picture this.
You're on a small boat. The clean, deep blue waters of the Tyrrhenian Sea are welcoming you and your other half. Accordions are playing the melody of the song that played the first time you ever saw each other's face. Smells of seafood, splashes of water and salt, sunbeams falling across your face. In the background, a romantic hotel is already preparing your welcome treat.
This is La Locanda del Postino in Salina, Sicily. One of the very best hotels of the Aeolian islands.

A tale of Sicilian Romance
Romance and Sicily have been going hand in hand for a long time. The place has worked as scenery for many fictional love stories that have left their own marks in history by turning into legends.
The island of Salina has its own love tale. The one of Tancredi and Angelica.
In "Il Gattopardo" Giuseppe Tomasi di Lampedusa narrates the story of Prince Fabrizio of Salina. These were dangerous years when Garibaldi swept through Sicily with his forces to overthrow the Kingdom of the Two Sicilies.

The book also throws light on Tancredi, Prince's nephew, who'd fallen in love with Angelica, the local mayor's daughter. Their love had to remain a secret, and without having the option of a romantic hotel available, the duo hid among the Sicilian citrus trees.
So, wouldn't it be wise to follow their steps and engage in romantic activities with your better half? Whether you're a Tancredi, an Angelica, a hopeless romantic, or just someone in love, this is how you can make the best out of your romantic, Aeolian islands tour.
Here's a checklist of some lovey-dovey things you can do in Aeolian islands.
1. Book a romantic hotel in an idyllic setting
The very first thing you want to do with your better half is to book a romantic hotel in this destination made up of roses and lavender scented candles. La Locanda del Postino, one of the best boutique hotels in the Aeolian islands sounds like the perfect solution for you and your partner.
This place has it all: Rustic-style rooms, blossoming gardens, dishes to die for. The friendly staff is ready to fulfill all your requests not because this is their job, but cause they really want to.
La Locanda del Postino is not just among the best Salina island hotels. It's the best.
After a long stay in Pollara, the owners decided that more people should fall in love with this peaceful Aeolian environment. Soon, they bought the parish priest's family house, the largest and most gracious house in the country.
If you're looking for a place to feel like you're being welcomed to your family house by an actual family member this place is the right one for you.

If you want to take it from the top and learn how to get to Aeolian islands, the short answer is that the nearest airports are Palermo and Catania on Sicily. Then, a ferry, hydrofoil, or hydroplane is needed to reach your final destination.
2. Schedule a wine tour in the Aeolian islands
Martin Luther once said, "Beer is made by men, wine by God." And according to the ancient Greeks, Gods have also created another important (and maybe more relevant) idea. Love. Cupid, Aphrodite's chubby baby archer.
But you know these godsent gifts go hand in hand with each other, right?
Lipari must be the place to go. Local producers like Tenuta di Castellaro definitely deserve your attention if you're looking for a place where the wine meets the sea. It doesn't matter what your palate prefers, wineries in Lipari will make you feel like you're taking a sip of heaven itself.
If you're looking for something more traditional and unique, Malvasia, a type of white wine, produced in Salina shouldn't be missing from your schedule.
3. Schedule a boat tour in the Aeolian islands
Think of your holidays or even your day trip to the Aeolian islands as a movie. The Tyrrhenian Sea would be cast in lead role. This bright blue sea, the eight different islands that all have unique experiences to offer, the magical beaches… All these are enough to make you want to have a boat tour in the Aeolian islands.
Start with a volcano tour in Salina. The island (the second biggest in the Tyrrhenian sea) is covered in vegetation, historical sites, and landmarks you have to see in person. Lipari, as the biggest island of all eight, is next. Take a look at the four villages (Acquacalda, Canneto, Quattropani, and Pianoconte) that are flooded with tourists every summer. In Vulcano, you can get the chance to see an active volcano and get to know all the myths about this 21-square-km island.
There are four more Aeolian islands you can explore, more experiences you can share with your better half, and the best beaches of the Aeolian islands waiting for you. All you have to do is book your next boat tour right away!
Also, if you feel comfortable with the idea of standing on a boat, you can just have a private sunset tour around the Aeolian islands. Get a bottle of wine, and relax while watching the sun melting into the western Mediterranean.
No matter the kind of tour you want to go for, ask of the Locanda del Postino staff to make the arrangements for you. These folks will be more than happy to help.
4. Out-of-the-box romantic things you can do in Aeolian islands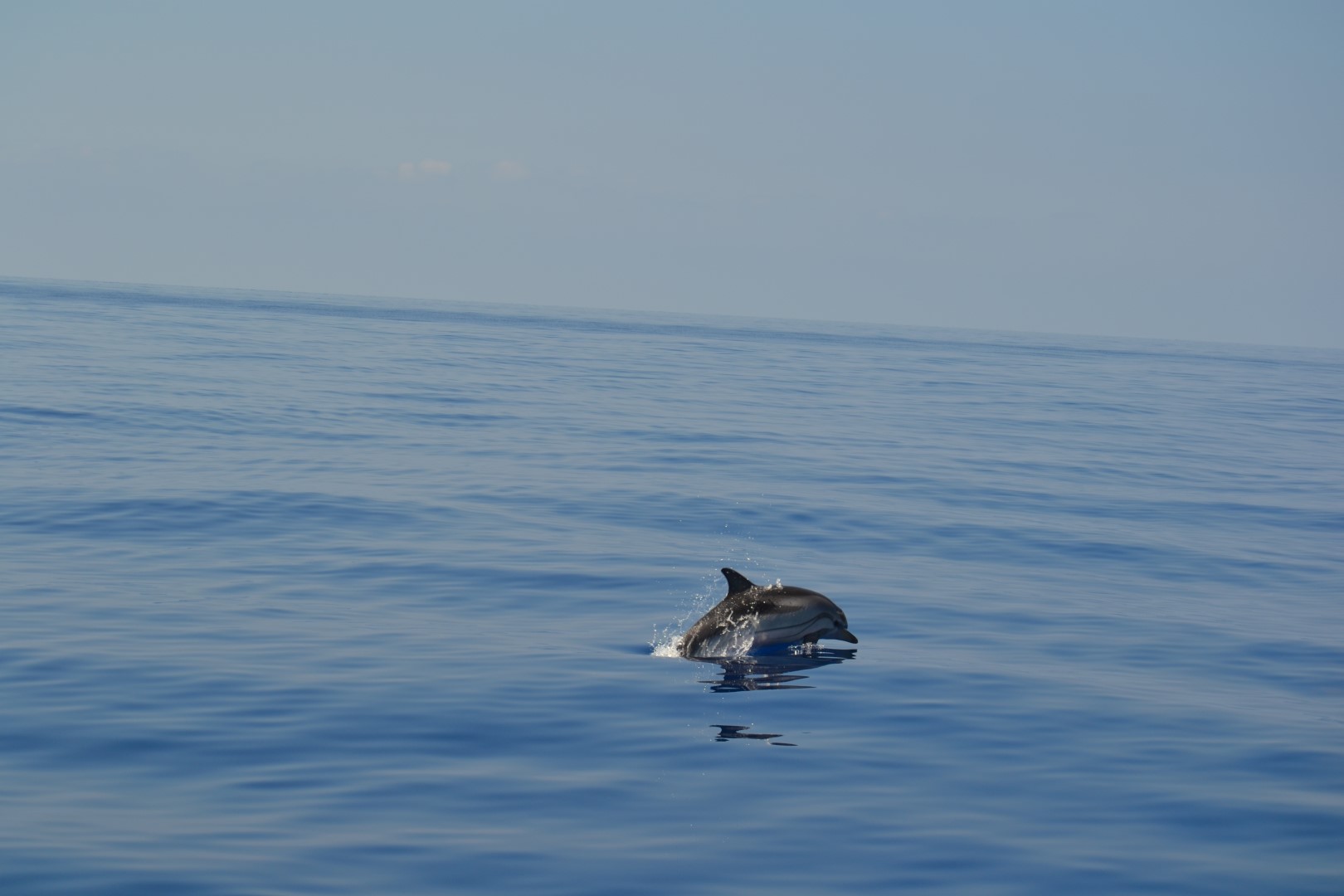 Think out of the box. Romance, sometimes, hides behind the simplest, most fun yet fascinating activities. Think of investing in at least a couple of them.
All of the seven islands of the Aeolian archipelago are able to provide a broad set of different things you can do with your partner to turn the idea of romance into memorable moments you'll reminisce for years to come.
Pick a water sport you always wanted to try. Choose one of the best beaches in the Aeolian islands and pick among fishing, snorkeling, canoeing, swimming, sailing, or diving. Do you enjoy nature as long as you stay grounded? Go hiking, cycling, or even sightseeing to explore the natural beauty of this romantic destination.
Looking for more relaxation? Then you should definitely try the bubbling mud baths in Salina or Lipari.
If you are one of those couples who like to spend more time within the hotel's fence, you can take a walk around the La Locanda del Postino gardens where you can see how capers and cucunci grow. The hotel's garden hosts many different types of fragrant herbs such as rosemary, basil, and sage, which are used in the kitchen. Speaking of which...
5. A romantic dinner by the sea
How could this be a romantic hotel without the option to enjoy your dinner by the beach, under the stars, and next to each other? La Locanda del Postino in Pollara has got your appetite covered from day to night.
In the morning, there's a fantastic buffet breakfast made up of homemade products, such as freshly-cooked cakes and sweet jams, ready to give you the morning energy boost you need. At night, the place gets all dressed up and serves Aeolian and Mediterranean specialties based on local products such as fish and vegetables.
To ensure pure Mediterranean flavors, the hotel uses organic oil exclusively, and the wine comes from producers in local wineries who use the original grape drying systems.
Sounds romantic, doesn't it?