Traveling for business is a completely different animal when compared to traveling for pleasure. You see, for the latter, you get the full freedom to customize your itinerary, plan your movement and set the schedule of your flight. When it comes to traveling for business, you have an agenda and even if you can somewhat customize your journey, it's within certain limits. In other words, instead of thrill-seeking and exploring new opportunities, you now get to measure the success of the trip according to some entirely different metrics. Here are six tips to help you get maximum efficiency.
1.Head out a bit early
One of the biggest advantages of business travels lies in the fact that you always know the exact date when you have to be at the target location. However, it's usually worth your while to get there a tad earlier. This way, you won't get stressed out by a delay, you'll have enough time to prepare yourself for the meeting and you might even get a chance to do some sightseeing. Sure, time is money and, to a professional, a loss of one more day might be a massive problem, yet heading out several hours, or even an entire day early, could make a huge difference when it comes to the success of the trip.
2.Travel gear might not be necessary
Travel gear like a neck pillow, noise-canceling headphones and additional items are a great addition to your travel arsenal but are they really necessary? Absolutely not! You see, unless it's a particularly lengthy journey, you can just bring some earplugs and get a solution that's nearly as efficient without spending hundreds of dollars to get equipped. Now, this doesn't mean that these two above-mentioned items don't have a positive ROI, it all depends on the frequency of your flights and the average comfort level that you experience in-flight (some people just don't have difficulty sleeping in any conditions).
3.Ship promotional materials
Provided that you have some promotional materials or gifts you want to hand out to partners, it's cheaper, simpler and more practical to just ship them to the target location than to have to carry them in your luggage. A second checked bag usually costs about 50 percent more than the first one, while a lot of airlines are also known to charge an additional penalty for overweight bags. This alone can exceed the cost of both bags combined. Overall, shipping promotional materials and gifts is a great business travel tip.
4.Go old-school
Another great idea that will definitely help you during the business meeting is going for an old-school approach. Think about it, you're traveling half-way across the globe to meet someone or inspect a facility in person, so why not take this one step further. Instead of asking that they add you on social networks, you can hand them out a business card. In some cultures, (especially in the Far East), this is still a basic business etiquette. Also, instead of typing information into your smartphone, why not bring a reliable ballpoint pen and a notepad to write things down. This way, you'll appear more professional and avoid creating the impression of someone who's staring at the phone while the other party is talking.
5.Be as cloud-based as possible
Sure, this is not necessarily an ideal scenario, due to the fact that there are some areas where you won't have internet access. Same goes for scenarios where your battery runs out. Nonetheless, being cloud-based will allow you to access all your data from any point on the globe, which can be of huge assistance. Also, you get to back up all your information and have all your files saved in the cloud as soon as you make edits, which is incredibly handy in scenarios where your device (phone, tablet or laptop) gets stolen.
6.Join a rewards program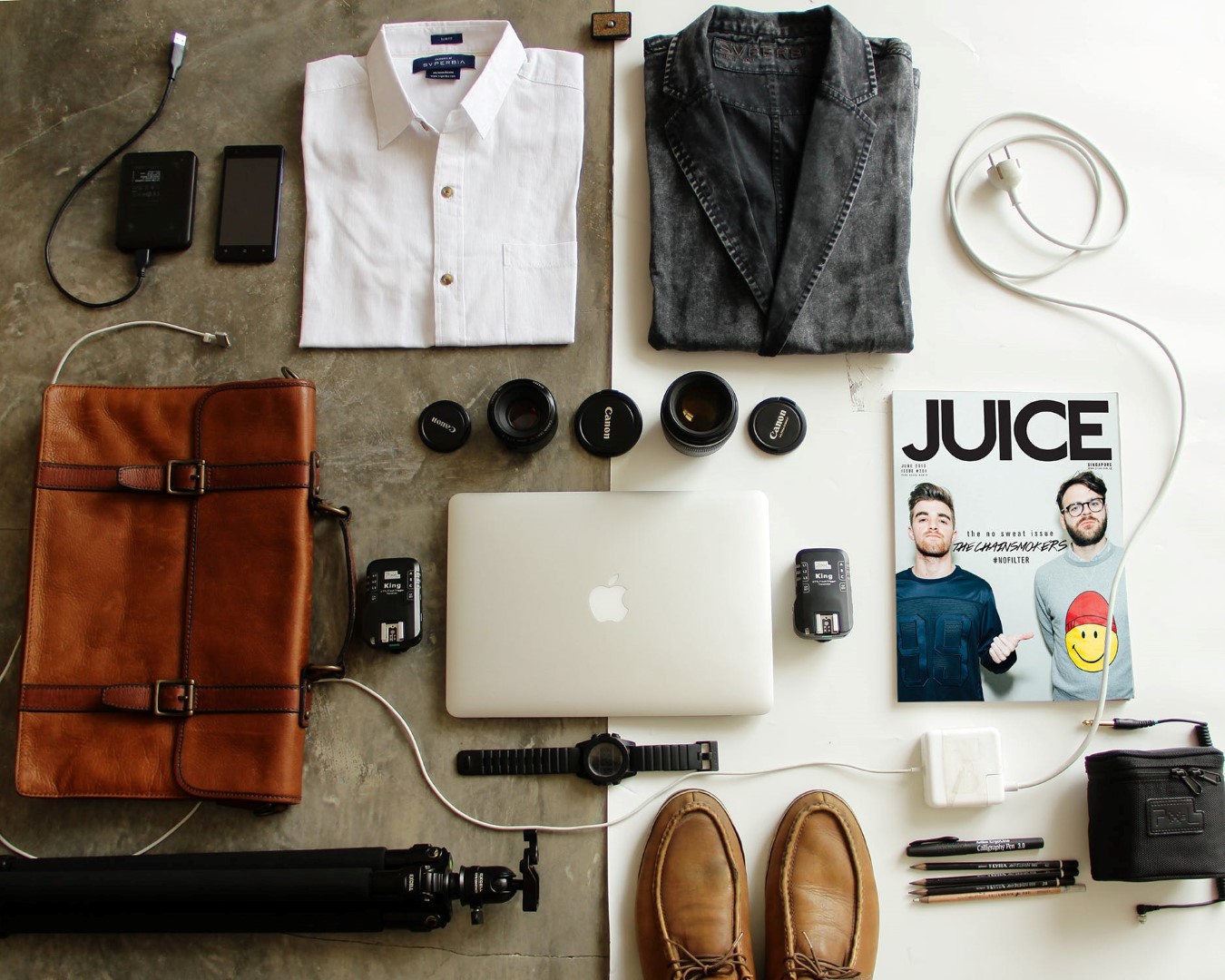 One last thing you need to bear in mind is the fact that, with all that traveling, joining a rewards program will definitely be worth your while. Look at it this way, one way or another you'll get to travel, so why not try and make this as frugal as possible. Seeing as how this is business-related traveling, this will help you improve the overall ROI of the journey. Just make sure you have a credit card without foreign transaction fees.
The last thing you need to keep in mind is the fact that the duration and purpose of the journey will vary from case to another and that the region that you travel to might also impact the entire process. The above-listed six tips, however, are universally applicable and should always be taken into consideration.