Regardless of whether you want to drink delicious cocktails by the sea, spend romantic evenings walking on sandy beaches, explore weird wildlife, hike through an ancient rainforest, ride a jet ski or go on a sunset boat cruise, Langkawi is the perfect destination for your next trip. This island known as the Jewel of Kedah is located around 30 km off the mainland coast of Malaysia. No matter how long you decide to stay there one thing is for sure, you won't get bored since there are so many things to do and places to see.
Oh, and have I mentioned affordable accommodations and tax-free booze? If this sounds like a dream vacation to you, read the following and decide what you should do first!
Ride the cable car
If your Instagram account needs more followers, uploading photos of stunning views of the island will definitely solve that problem! You just cannot say you've been to Langkawi if you haven't ridden the cable car. Okay, to be honest, you will need to arm yourself with patience because the lines are very long, but believe me, it will all be worth it once you ride up Mount Mat Cincang and look down on Pantai Cenang (the most popular beach) far below. The only thing more exciting than these breathtaking views is the ride itself.
Who said that your accommodation should not be fun as well? To save you time from research, we found quite the ideal hotel for fun holidays. How does a hotel whose logo and landmark is a turqoise-color bunny with a carrot on its one hand and cocktail on the other sound to you? Cause, we are totally f@#$@#ing in for it!
Beachfront and Stylish:
Dash Resort & Dash Beach Club Langkawi
is on the spotline for its quirky design and super fun concept. Colonial charm and tropical cool intertwined, creating Malaysia's hippest hotel. The hotel's superb lcoations also adds to the experience, as Dash Resort is found between a lush rainforest and the breathtaking Andaman Sea.


The Dash Premium Jacuzzi Room Sea View is all that you should be asking for your Langkawi holidays. This 87m2 room offers all luxuries that a room can offer including a super king bed with 400 thread count cotton linens, free Wi-Fi, bathroom with rain shower and a private terrace with day beds and outdoor jacuzzi. Of course, it's also packed with amenities.
Experience the nightlife
Who wants to sleep at night when there are so many amazing restaurants, bars, and lounges located by the seaside? You will be able to enjoy a romantic sunset dinner by the beach with your loved one, drink alcoholic beverages at attractive prices with your friends, unwind on a hammock, watch a game on the LCD screen or dance to live music until late.
Visit the 3-D gallery
When you are in Langkawi make sure you visit the second-largest 3-D museum in the world. Not only will you be able to take some fun selfies, but you will also see some really impressive works of art. Although there are over 100 interactive art pieces in the gallery, you won't need more than an hour and a half to check them all out.
Try island hopping
In case you have googled Langkawi you already know that it is the largest island of 104 in the archipelago. If you will be staying there for more than two or three days, make sure you go on an exciting half-day or full-day island-hopping excursion. Since very few of the islands are inhabited you will be able to see Mother Nature's designs in all their glory. Most trips include a visit to the Bat Cave, but don't get too excited, you won't find any crime-fighting billionaires there.
Eat in the night markets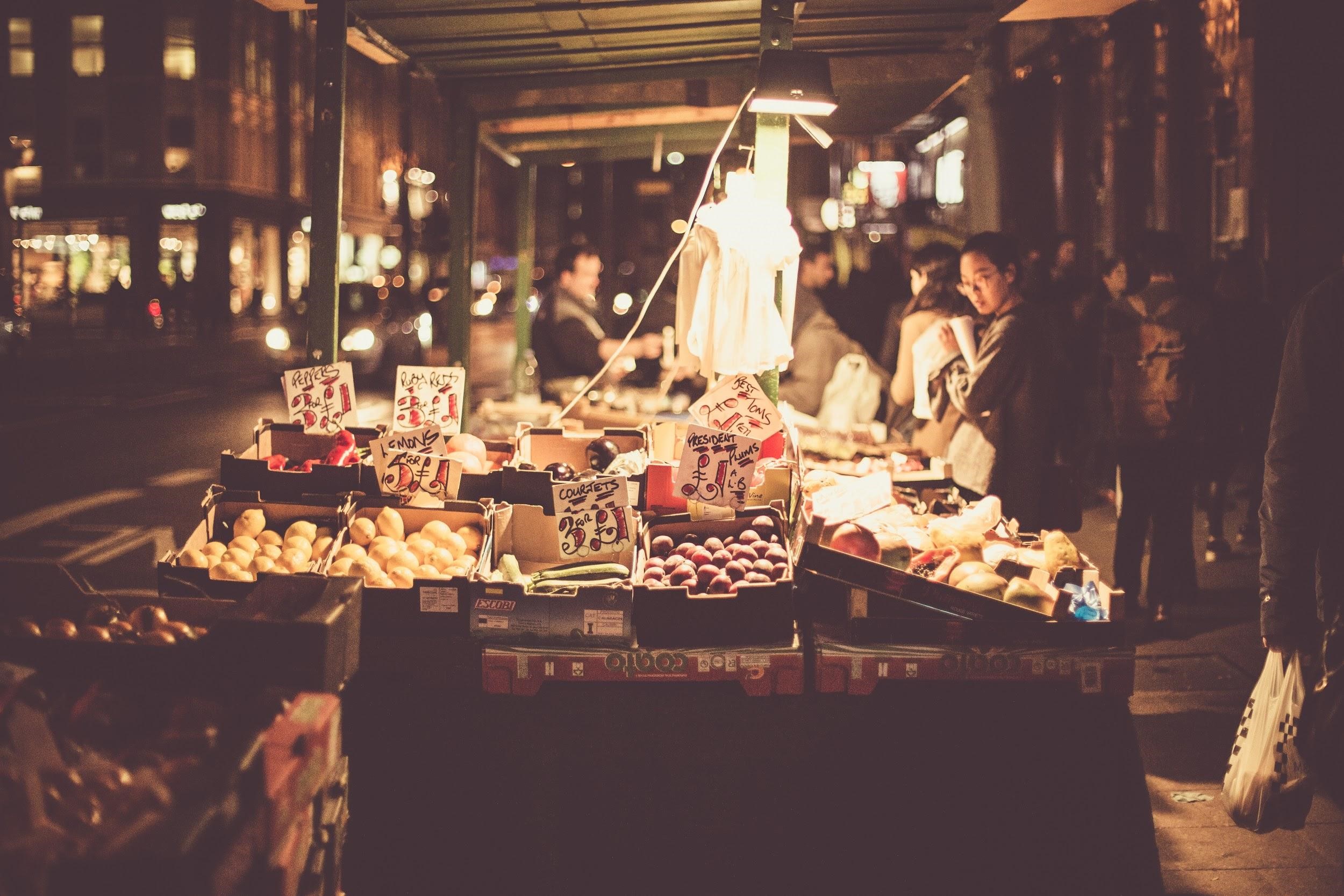 After a day filled with adventure you will probably be hungry as a wolf, so be sure to check out the night markets on Langkawi where you can enjoy cheap, delicious food. Since this event is held in a different location every night, make sure you ask around before you hit the road. Bear in mind that these markets are extremely popular amongst tourists so either arrive a little before sunset to beat the crowds or eat standing up. Either way, you won't go home hungry.
Go motorbiking
Riding around the island can be an incredibly enjoyable experience on its own, but you can also just rent a scooter in order to get from point A to point B faster. Langkawi has well-maintained roads and you can easily spend days on a scooter exploring the scenery, just make sure you are wearing a helmet at all times. Reading more about this piece of equipment on resourceful websites for drivers such as Drivrzone will help you choose the right protective gear for your next adventure.
GETTING WET AT LANGKAWI
Dash Hotel Langkawi offers direct access to a semi-private beach, however, you can't help but spend most of your days sunbathing and relaxing at the hotel's perfectly-located infinity pool overlooking the Andaman Sea.

Cocktails, juices and a great diversity of refreshing drinks alongside delicious snacks are, of course, provided by the largest beach club on the archipelago, Dash Beach Club. A photo with the lifesize, human-like cat is a must addition for your Instagam.
The infinity pool is not "alive" during the day, but also on the evenings. You will watch some of the most breathtaking sunsets from the pool, and not to mention the frequent night events.
Snorkel at Payar Island
One of the most popular activities in this part of the world is definitely snorkeling. Don't be worried if you spot creepy shipwrecks down there, they were sunk with tires and other objects in order to form an artificial reef. If you are not a huge fan of snorkeling, you can visit an underwater observation chamber instead.
Chase the waterfalls
The Telaga Tujuh Waterfalls are located in the northwest corner of the island and many tourists stick their heads under the falls to cool off on a hot day. If you are in shape, definitely don't miss a chance to climb the stairs to the seven pools and go for a swim. Maybe swimming at the top of a waterfall doesn't sound like the smartest decision, but don't worry, it is safer than it sounds. If you thought about visiting Malaysia, Langkawi should definitely be a priority in your travels. The only problem you will have is deciding what you should see and do first. Oh, how many choices...