The capital of Greece, Athens, features a vivid and diverse gay scene that has nothing to be jealous of other popular gay cities like Barcelona and London. Athens' gay nightlife might not be "crazy" but it's definitely fabulous. Most of the gay hotspots are located around Gkazi Area, while you can find a couple of gay venues in St. Irene's square as well. Of course, there are plenty queer places around Athens to visit for coffee & more!
The gay bars and clubs usually open during midnight, and they stay open until very early in the morning. The cafe-bars that operate all day close usually until 2-3 a.m., and they are great for a coffee breaks during the day, or a pre-night out cocktails before heading out to the clubs. In addition to the gay hotspots, do not miss to visit some iconic bars of Athens, like the hidden bar that you can only enter if you know password or the bar inside a train's wagon.
Before exploring the top Gay Bars in Athens, let's discover a luxury resort in central Athens, handpicked for its gay-friendly attitude, central location, and excellent sense of hospitality
The Foundry Hotel: Luxury Accommodation & Gay-Friendly Atmosphere
Exploring the gay nightlife of Athens is an easy task to do, as most of the gay bars are located in Gkazi area, and nearby St. Irene Square in Monastiraki. Picking the right hotel can really improve your gay experience in the city, especially if you choose a hotel like The Foundry Hotel in Thisseio.
There are many reasons to love The Foundry Hotel. Its central location is definitely one of them. It's located in Thisseio area, which means that it's at a walking distance from both Gkazi area and St.Irene Square (10 minutes' walk). Moreover to its location, The Foundry Hotel is home to some of the most chic rooms and apartments in the city. Their modern, industrial design provide the perfect setting for the most gorgeous material for your Instagram Account.
The hotel's rooftop Garden will most probably become your favorite place to be in the evenings. Have you ever seen a garden on top of a building? Well, that's a first for us. Its garden-like setting, alongside the well-crafted menu of floral wines, unique beers, and light snacks make it a popular spot for both locals and hotel guests.
So, we believe that by now, you get the point of why we recommend The Foundry Hotel for gay vacations. And, don't forget; book directly to the hotel's booking engine, and you will receive some extra benefits!
Now that we have found a place to stay, it's high time we explored Athen's compact but vivid gay nightlife.
Sodade2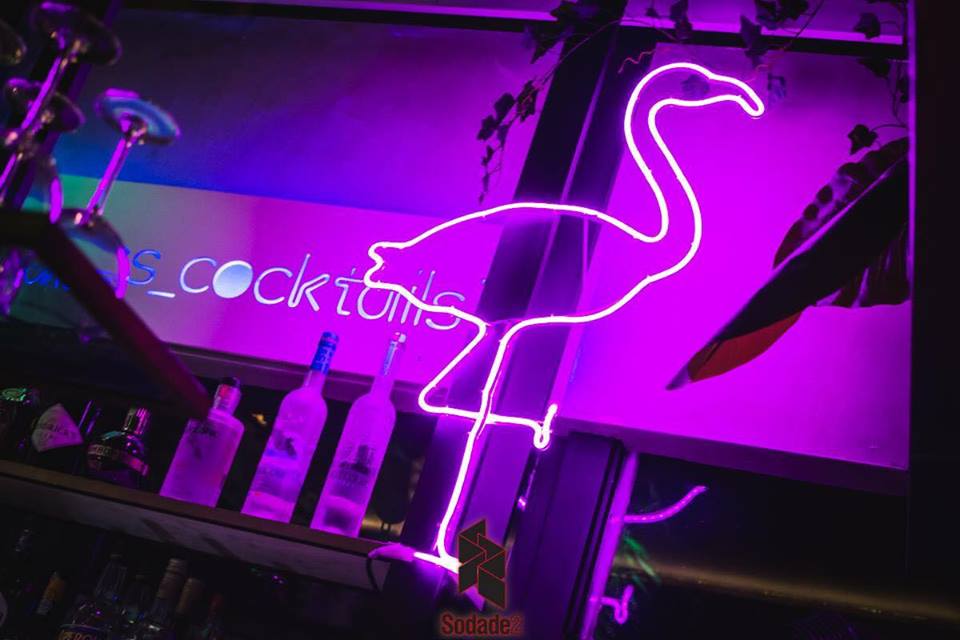 Sodade2 is the most popular gay bar in Athens that was renovated in 2016. It has been in the center of Athens' gay life for more than 12 years attracting a good range of gay audiences. The entrance fee is 7 euros and it gets pretty busy after 1-2am, especially on Saturday. The entrance fee includes a drink! (Google Coordinates)
Shamone
Here you will find the hottest and classiest gay men of Athens. Shamone is a chic venue with a wide range of cocktails and spirits to enjoy surrounded by hot Greek guys. Also with an entrance fee of 7 euros including a drink, this bar organizes regularly some very nice gay performances. The age of its audience is between 25-40. (Google Coordinates)

Rooster
Rooster is a gay cafe-bar in Agia Eirini Square in Monastiraki with a very friendly and chill atmosphere where you can have a coffee or a beer and relax. It gets pretty busy mainly in the afternoon! (Google Coordinates)
Noiz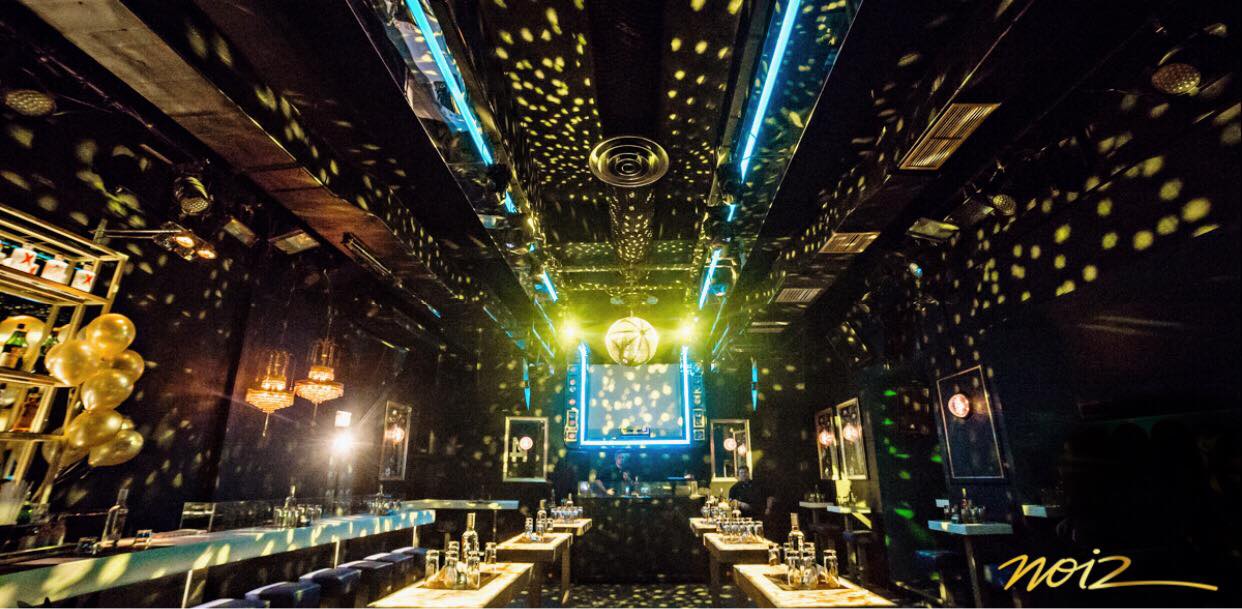 Noiz is among the top 3 most popular gay bars/clubs that attracts mainly lesbians and young gay men. It also has an entrance fee of 7 euros including a drink. The music in this club is absolutely brilliant, playing house and other dance beats. (Google Coordinates)
5 Reasons to pick The Foundry Hotel in Thiseio, Athens
1. Central Location: The hotel is located in historic neighbourhood of Psyrri. It's super close to Gkazi Area (10' Minutes Walk) and about the same distance to Monastaraki and St. Irene Square.

2. Contemporary Design: Who doesn't love quirky hotels? The Foundry Hotel has a modern, industrial design that's very easy to get used to. All rooms are totally instagrammable, while even the hotel's facade is stunning.
3. Picnic Basket on the Go: This is one of the most unique experiences in Athens. You can ask of the hotel to pack your breakfast, lunch or dinner in a picnic basket and you can enjoy it anywhere you would like to in Athens, or as close at the hotel's rooftop garden. Fun, isn't it?
4. Rooftop Garden? That's a new: The hotel's Rooftop Garden is absolutely gorgeous, with plenty of plants and a design that truly resembles of a garden. The only difference is the stunning view over the city. The perfect place to chill out during the evenings, enjoy a fresh cocktail, or socialize with friends.
5. City Exploration has never been so easy: When visiting a destination like Athens, sightseeing is one of the top things to do. The Foundry Hotel can make this a little easier for you by arranging the car rentals, tours and special excursions to the outskirts.
S-Cape
S-Cape is a gay club that attracts all types of crowds including transsexuals, lesbians, younger gay men and their older admirers. It's not known for its good quality audience but it has an entrance fee of 5 euros which includes a drink while the second drink is 2-3 euros.(Google Coordinates)

Moe
Moe is a popular gay bar and nightclub for people who want to party until dawn. Occasionally, you will find themed gay parties and special offers on the cocktails. (Google Coordinates)

Big Bar
One of its kind, Big Bar is a gay venue for the bear types of the gay community featuring a very friendly atmosphere and quite cheap drinks. Many choose to drink a cocktail before they head out to the bigger gay venues like Sodade or Noiz. (Google Coordinates)
Koukles Club
Koukles Club is a popular drag-cabaret bar featuring amazing nightly shows that will excite you. It's located near Eirini Square in Monastiraki and it's something unique that you should definitely see when in Athens! (Google Coordinates).